I have recently found a Cartridge for my C64: The Expert Cartridge.
I have very little information about this cartridge, I wonder if its a early or late version?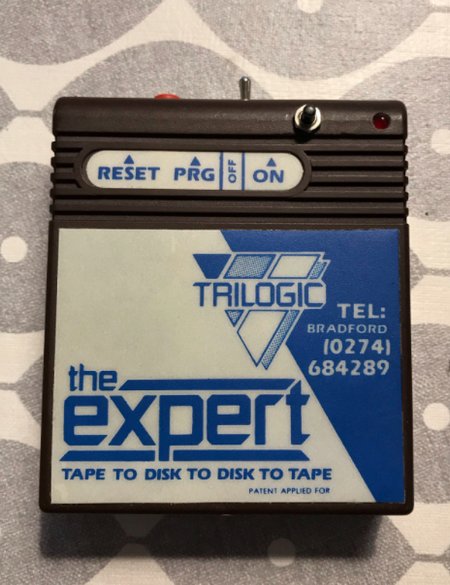 I have found a manual of version 3.2 on the internet, but I am currently missing the disk that is mentioned in the manual.
Here are some images of the inside.